Kingdom Giving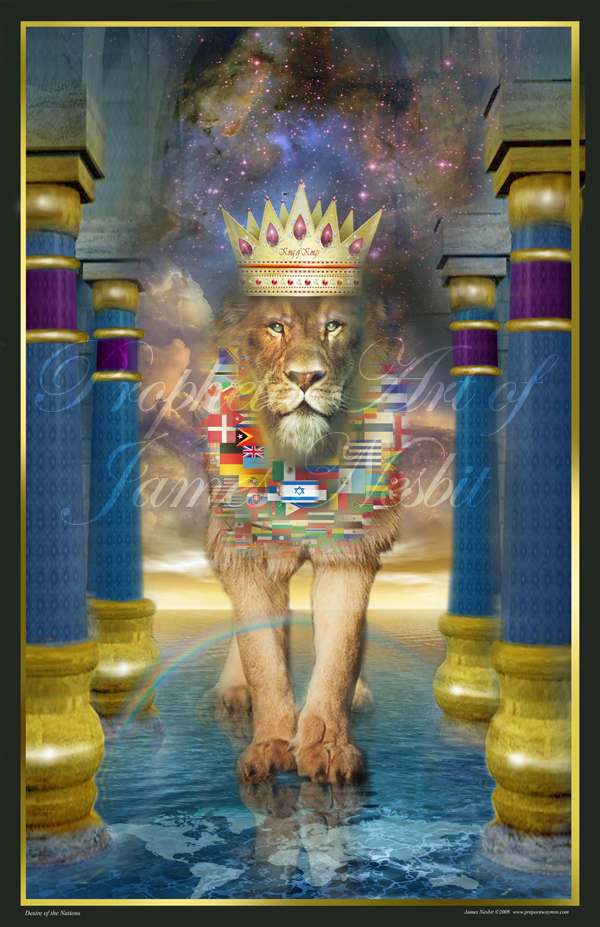 People of Prophetic Power Ministries

PO BOX 3551
GETTYSBURG, PA 17325
When you Give to People of Prophetic Power Ministries, we are declaring for you:
Work opportunities, Increase in finances, Strategic positioning, Multiple streams of income, Divine health, Long life, unexpected gifts, 100 fold anointing, Cash flow, Debt free living, Peace & prosperity, Favor in the city and the land, Advancements, Raises and bonuses, Wisdom, Knowledge, Dividends , Assets & investments, Benefits and promotions, Overtime, Witty ideas, Creative ideas, Business ideas and strategies, Settlements, Estates, No limits& No boundaries, Inheritances, Increase in Finances, Checks in the mail , Finding money, Rebates and returns, Interest & income, Bills paid, Success, Deeds, Contracts and Property given without any strings attached, ALL Debts canceled, Wealth, Health, Intelligence, Knowledge, Luxury, , Faith, Righteousness, self-control, Grace, Love, Joy, Peace, Long suffering, Gentleness, Meekness, Goodness and Holiness.
Halleluiah and Amen!

Because we are in our beginning stages, we are very grateful for any donations to POPPM. All donations are tax deductible and a tremendous blessing to the ministry.
Below is a list of material items we are in need of and believing and trusting God for. If you have any of these items that you are no longer using of if you are lead in your Spirit to purchase them, please contact us at (717) 414-3449
HD-TV Camera (We need this to take on the road with us)

Sound Equipment

CD Duplicator

CD Recorder

Amplifier & Speakers

Microphones

Video Projectors

Laptop Computers

2 Digital Picture Camera's
Thank you for being a blessing into our ministry.
For more information or for sending in donations write us at:
People of Prophetic Power Ministries
PO BOX 3551
GETTYSBURG, PA 17325
To Contact us or send your most urgent prayer request, email us at:
KingdomGiving@poppm.org , Contactus@poppm.org or Prayer@poppm.org
For booking information or other related business, contact us at:
POPPM Offices: 717-414-3449