Visual Art

Prophetic art work | Visual Praise Gallery of Fineart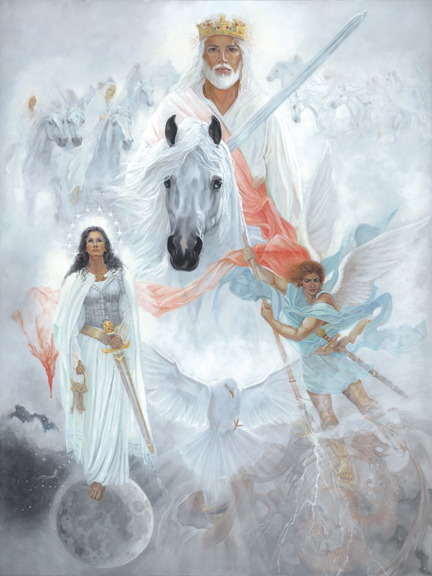 Visual Praise started out as the name given by God to a prophetic vision to restore the kingdom of fine art to the Kingdom of God. It has grown since 1984 into a market place ministry that provides original fine art paintings and museum quality prints to clients hungry to edify, praise and worship our God and His Christ. As this vision unfolds before us we strive to "taste and see" what the Lord has for us and to "paint the vision and make it plain."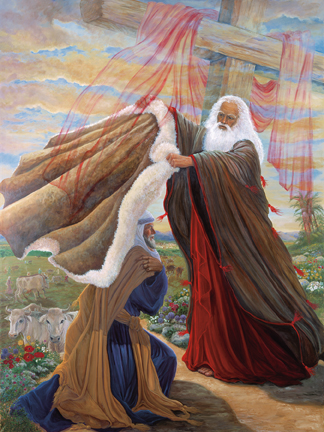 As you explore this site you will see images painted by Leslie Young Marks of visions seen by her and others as they were visited by Holy Spirit with a consistent message of hope and faith to blaze a trail to retake this kingdom for our Lord and Savior. Join with us as we develop workshops, times of ministry and more images so everything that you are and that you see will build up your most holy faith to do the work of the Kingdom. Partake of the glory with us as we do our part to bring Revelation 11:15 to fulfillment.

Prepare the Way
We at Prepare the Way daily endeavor to be obedient to do what the Father reveals to us. We didn't plan on a ministry called Prepare the Way, but in our walk with the Lord this is the ministry that has unfolded and we are so grateful that it has.
Prepare the Way is an unique intercessory ministry that deals with "Root Issues" in the heart of America and other nations as the Lord leads.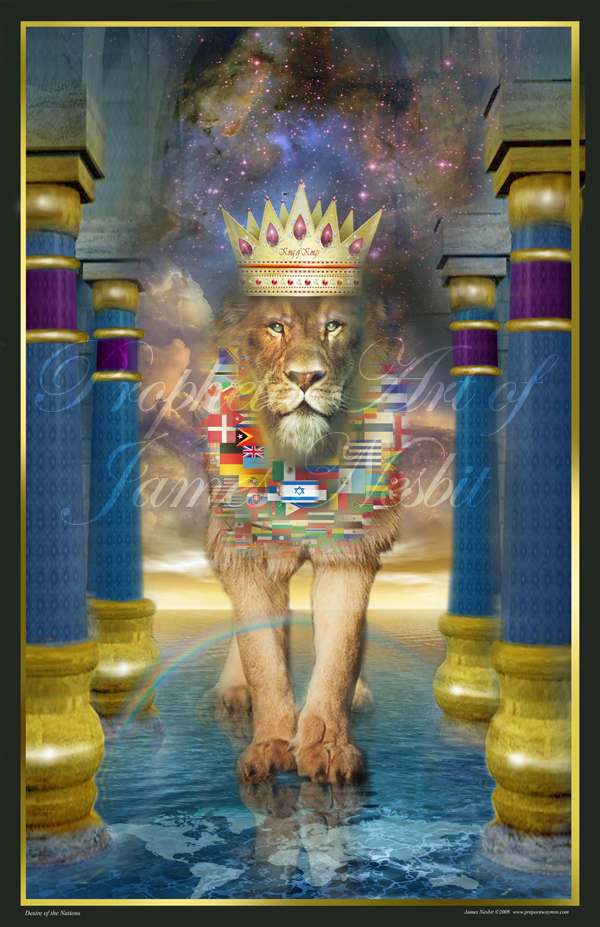 We were born in the heartland and the heartland is our assignment, what happens in the heart courses through the veins of America and affects the entirety of this nation from border to border - and continent, for that matter.
We are grateful for the kingdom relationships the Lord has given, we have been given grace to come alongside, teach, train, encourage, and strengthen the body. We bless His holy name for the privilege of serving Him and the body He loves.